Chocolate in my dreams...
StockFood Feature by Dearnley, Ben | 7 Images & Text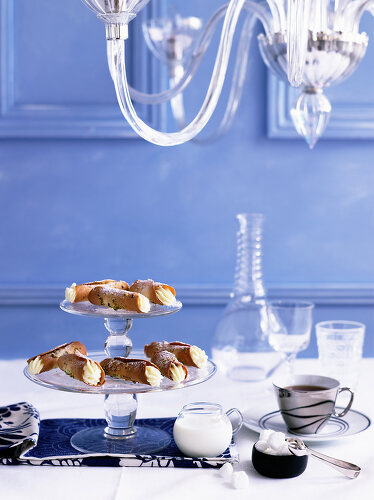 The evening is drawing to a close. Your guests have eaten well, conversed with enthusiasm, appreciated the wine. Now it's time to bring out your pièce de resistance: a truly divine chocolate delicacy. Here's an awe-inspiring selection of intense delights. There are full-blown desserts such as a dark chocolate tart or a gianduja dacquoise, or petits fours to serve with coffee: cigars, marquises and madeleines. Your only difficulty will be deciding which to try first.
Details on content, rights, pricing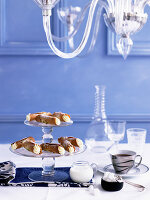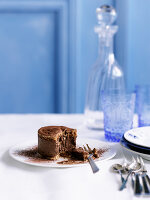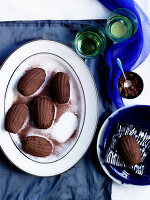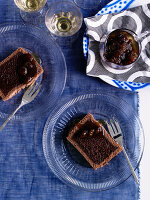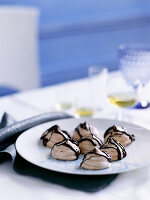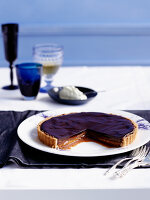 ---
Details on content, rights, pricing
Content
Number of images:
7
Text:
Short description available (Recipes available at an additional charge)

Details

Copyright:
© StockFood / Dearnley, Ben
Feature no.:
11098891

Rights

Rights:
Worldwide first rights available upon request, except in AU, NL
Model Release:
not required
Property Release:
not required

Pricing

On request:
(800) 967-0229 | america@stockfood.com