Salmon: Oh, the Possibilities!
StockFood Feature by Gerlach, Hans | 6 Images & Text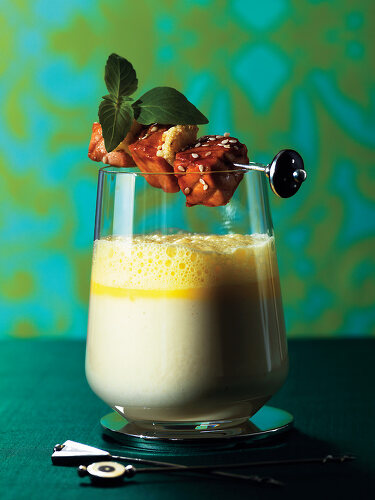 Salmon proves its versatility in the kitchen time and again. Available year round, it can be eaten raw, smoked, or roasted or served on a skewer. And if we're operating strictly from the standpoint of taste, why not consider it as part of your Christmas repast?
Details on content, rights, pricing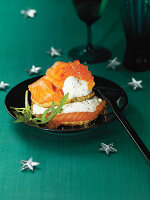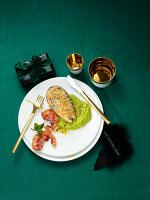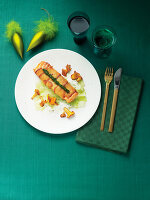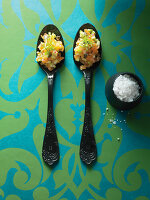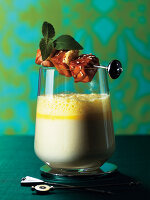 ---
Details on content, rights, pricing
Content
Number of images:
6
Text:
Short description available (Recipes available at an additional charge)

Details

Copyright:
© StockFood / Pics On-Line / Gerlach, Hans
Feature no.:
582039

Rights

Rights:
Worldwide first rights available upon request, except in ES
Model Release:
not required
Property Release:
not required

Pricing

On request:
(800) 967-0229 | america@stockfood.com